Cream Cheese and Spreads

Pictured below are images of some of our cream cheese flavors offered at our retail store.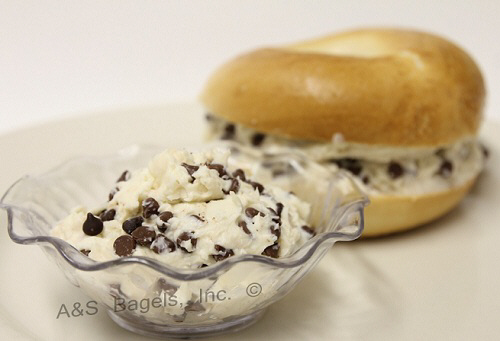 Chocolate Chip Cream Cheese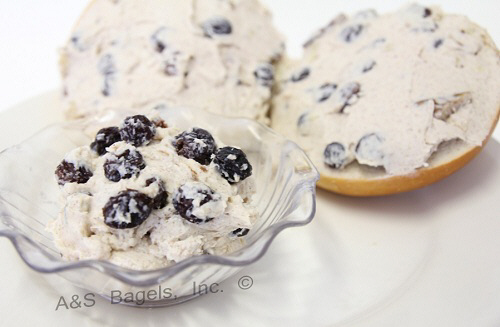 Cinnamon Raisin Walnut Cream Cheese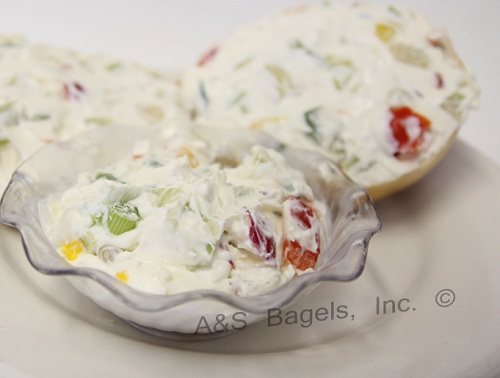 Veggie Cream Cheese

Legal Notice: By viewing, visiting, using, and/or accessing this web-page and/or web-site, you are bound to certain terms and conditions. You can read said terms and conditions by clicking here. The materials on this web-site are protected by copyright. All rights reserved. ©1985-2013.