Cream Cheese and Spreads
Pictured below are images of some of our cream cheese flavors offered at our retail store. We carry a wide selection of delicious cream cheeses, please stop in and see.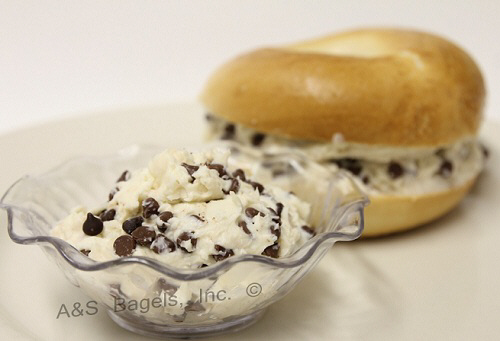 Chocolate Chip Cream Cheese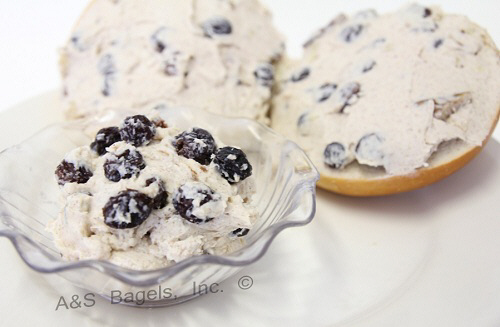 Cinnamon Raisin Walnut Cream Cheese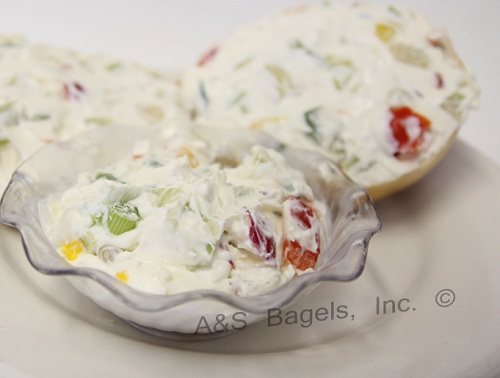 Veggie Cream Cheese

Legal Notice: By viewing, visiting, using, and/or accessing this web-page and/or web-site, you are bound to certain terms and conditions. You can read said terms and conditions by clicking here. The materials on this web-site are protected by copyright. All rights reserved. ©1985-2013.