A&S Bagels Contact Information Page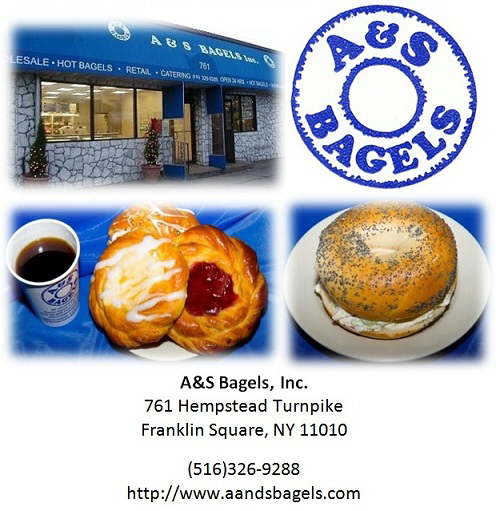 Address:

A&S Bagels, Inc. 761 Hempstead Turnpike Franklin Square, New York 11010
Store Telephone:
(516)326-9288
E-Mail Address:
Hours of operation:
24 Hours a day, 7 Days a week.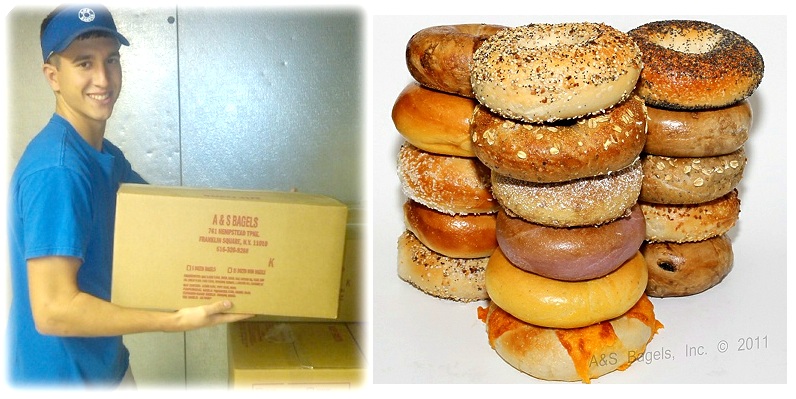 Franklin Square, New York 11010

Open 24 Hours a Day. Open 7 Days a Week.
Legal Notice: By viewing, visiting, using, and/or accessing this web-page and/or web-site, you are bound to certain terms and conditions. You can read said terms and conditions by clicking here. The materials on this web-site are protected by copyright. All rights reserved. ©1985-201

3.